Product Gallery
Mousquito Net
We bring forth a wide range of mosquito screens, which is easy to install and light in weight. These screens are widely used for reducing the need of mosquito repellents and coils as well as helping maintain healthy and clean surroundings. Further, our range help us in reducing glair at attains extra protection against corrosion as well as providing exquisite finish.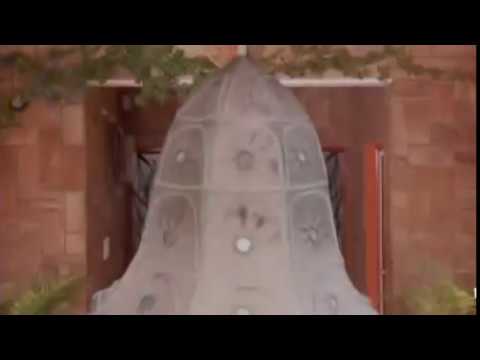 Vertical Blinds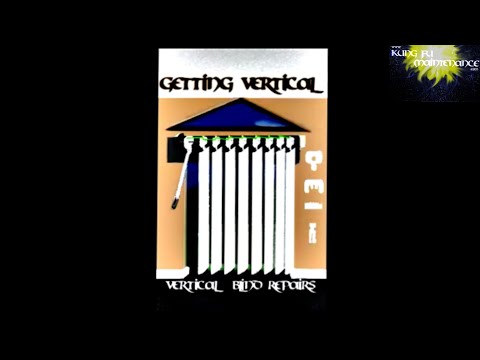 Venetian Blinds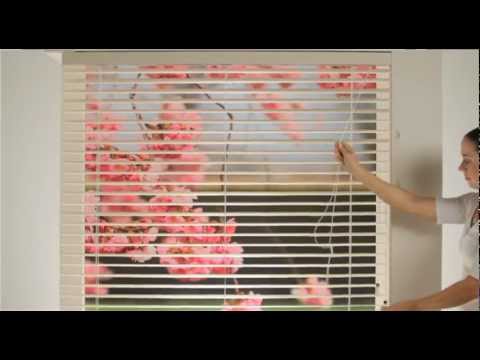 Wooden Blinds
zebra Blinds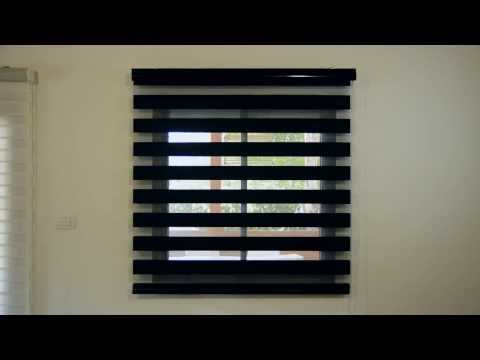 Textile Curtain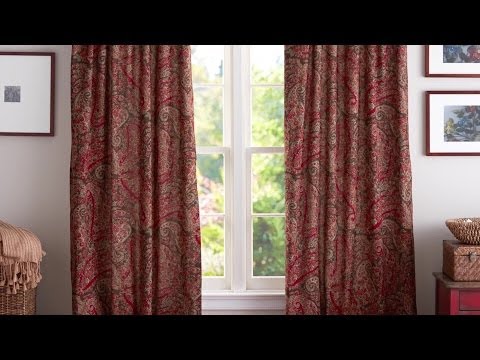 Pulley Type Cloth Dryer
Indoor & Outdoor Space Saving Technology.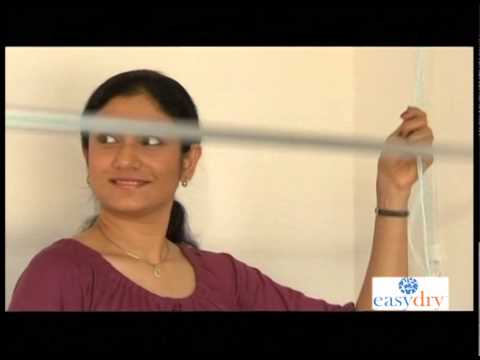 Mosquito roller net